Hi everyone. Jimboy here. This is my first blog post on this wiki. Anyway, this is what it's about. So as you may know, I uploaded a lot of screen banners used during the Nood era to this wiki. This is what the new episode banner looks like.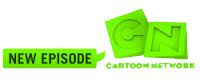 And here it is during a show.
However, when I was watching some Total Drama AMVs, I stumbled upon 2 other "new episode" bugs. The first one is white (which was also the color of the Nood era's main bug), as seen below.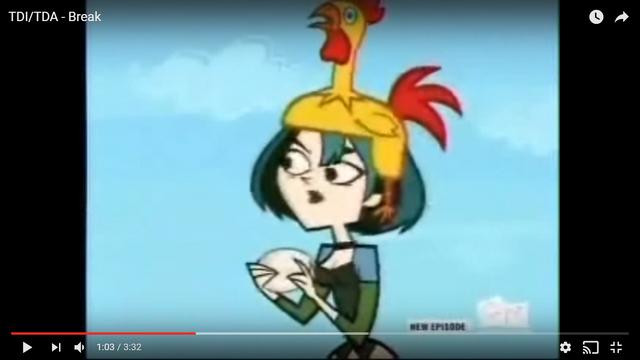 The second one is red, but because of the way it was positioned in the video I was watching, the text can't be easily read, but I can tell you that it does say "new episode".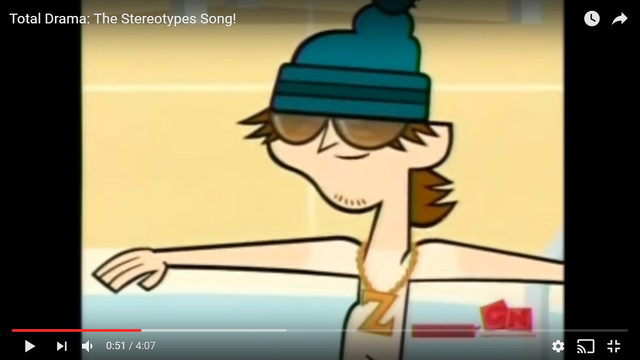 If you know what the purpose of these bugs were, please leave a comment below. I'll be making mock-ups of these bugs soon. Jimboy out.
Ad blocker interference detected!
Wikia is a free-to-use site that makes money from advertising. We have a modified experience for viewers using ad blockers

Wikia is not accessible if you've made further modifications. Remove the custom ad blocker rule(s) and the page will load as expected.