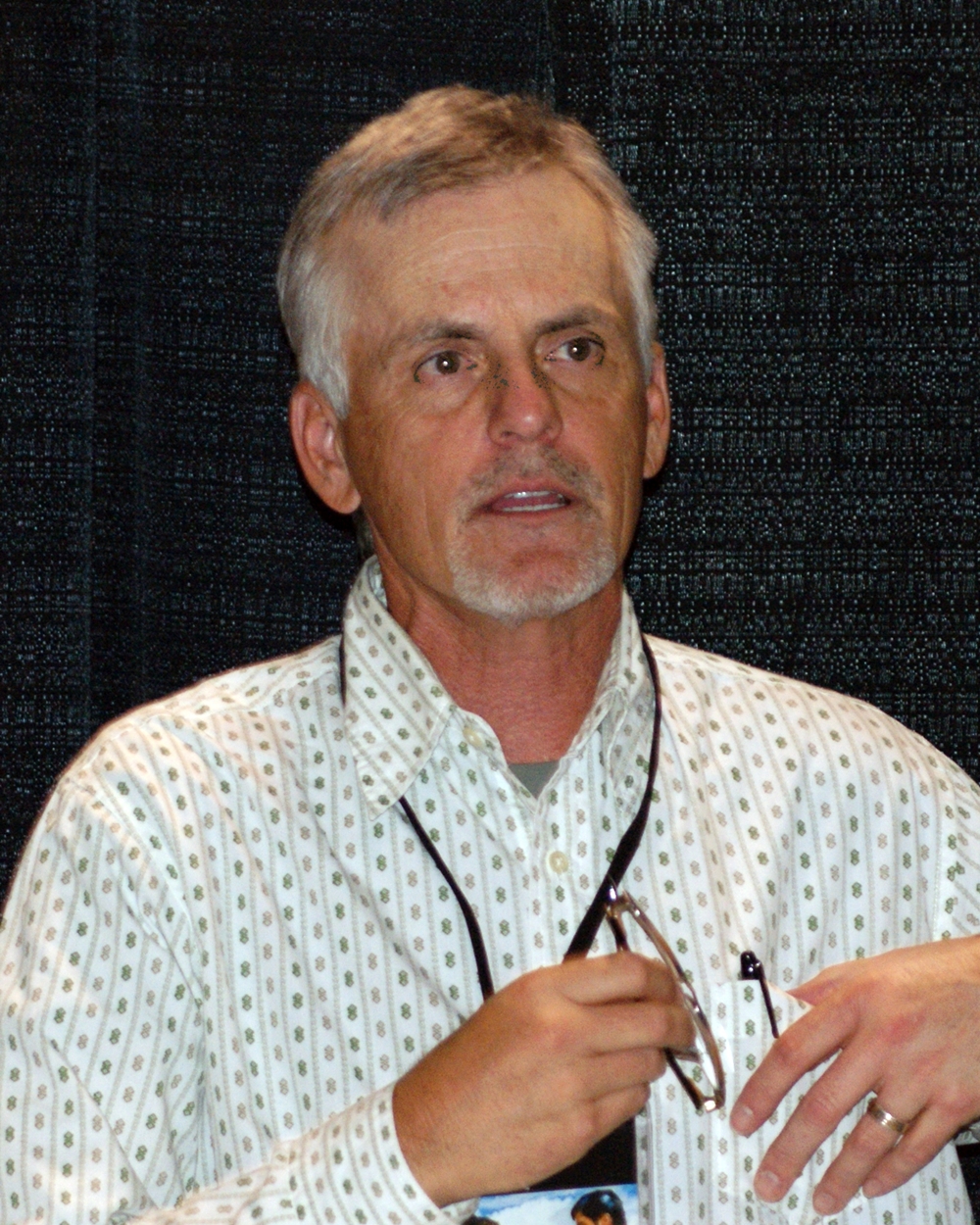 Rob Paulsen (born March 11, 1956) is an American voice actor who plays Yakko Warner and Pinky on Animaniacs, Major Glory and the Silver Spooner on Dexter's Laboratory, Tuddrussel on Time Squad, and Johnny 2x4 on Ed, Edd n Eddy/Ed, Edd n Eddy's Big Picture Show and Various voice characters. He also did various voices in the shows Hi Hi Puffy AmiYumi, Foster's Home for Imaginary Friends, Robotboy, The Grim Adventures of Billy & Mandy, Codename: Kids Next Door, The Powerpuff Girls, Samurai Jack, Camp Lazlo, The Marvelous Misadventures of Flapjack, Class of 3000, Adventure Time, My Gym Partner's A Monkey, Scooby-Doo! Mystery Incoporated, The Life and Times of Juniper Lee, Chowder, Baby Looney Tunes, Krypto the Superdog, Code Lyoko and The Looney Tunes Show.
Ad blocker interference detected!
Wikia is a free-to-use site that makes money from advertising. We have a modified experience for viewers using ad blockers

Wikia is not accessible if you've made further modifications. Remove the custom ad blocker rule(s) and the page will load as expected.