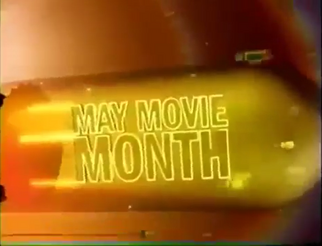 The May Movie Month was a month long movie marathon that aired during May of 2004 on Cartoon Network.[1]
It featured some cartoon movies like The Powerpuff Girls Movie, Scooby-Doo and the Cyber Chase, Race For Your Life, Charlie Brown, and Pokémon: The First Movie.
References
↑ "Cartoon Network announces spring/summer marathons". http://forums.outpost10f.com. February 26, 2004. http://forums.outpost10f.com/minibb/index.php?action=vthread&forum=2&topic=4121

. Retrieved on August 6, 2017

.