Impactist are a Portland-based duo whose specialties involve in photography, animation, and music. Composed of Kelly Meador and Daniel Elwing, together they have been creating stuff since 1996 and continue to this day.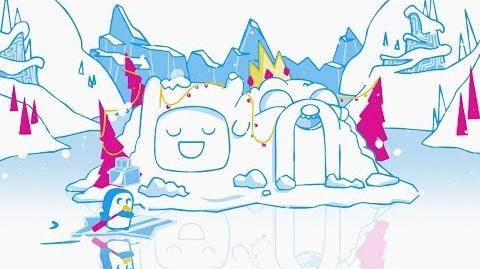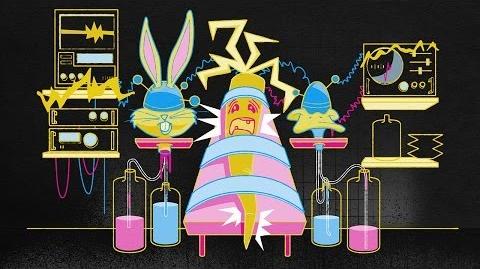 They are more famous for creating the music heard during the CHECK it 3.0 era and onward to present day, most notably 'Wires', 'Glazer' and 'Popsicle'; as well as being a part of the collaborative animation video made for the Summer 2013 refresh video.
Songs composed
for Cartoon Network
for Boomerang
External links
Ad blocker interference detected!
Wikia is a free-to-use site that makes money from advertising. We have a modified experience for viewers using ad blockers

Wikia is not accessible if you've made further modifications. Remove the custom ad blocker rule(s) and the page will load as expected.