Fall

Launched

September 1, 2007

Defunct

July 13, 2008

Studio

Shilo Designs

Preceded by

Succeeded by

CN president(s)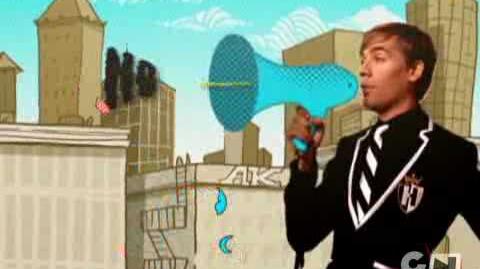 Fall was the sixth era of Cartoon Network era that began airing on September 1, 2007, ending the "Summer 2007" era. "We're on it" is their slogan for the rebrand. The look ended on July 13, 2008 with the Noods look replacing it. This era was created and produced by Shilo Designs.
According to many, this era marked the beginning of Cartoon Network's decline.
Shows
During this era, a lot of Cartoon Network's original series had been cancelled and removed from the network. This era would continue to push live action. The Cartoon Cartoon Show and The Cartoon Cartoon Top 5 had ended by the end of the era.
Show Icons
Trivia